J-445™
With 6 seating options, the special edition J-445™ hot tub is precision designed, assembled and enhanced for the optimal hydrotherapy experience. And, more seat height variety than ever before makes this seven-foot spa model the perfect fit for everyone.
J-445™ 7-Foot Open Seating Spa
• A high-back design not only offers privacy and protection from the elements; it also offers the most diversity of seat heights for the largest range of body types of any spa, from shallow soak to deep immersion
• Premium PowerPro® Jets are seamlessly integrated for the best hydrotherapy experience
• The popular RX Seat offers the deepest soak in any model, while a jetted, wide waterfall seat combines a soft tissue with a deep tissue experience unique to this model
Specs
Spec

J-445

Seating Capacity
6 Adults
Dimensions
Average Spa Volume

455 gallons / 1,722 liters

Dry Weight
602 lbs / 281 kg
Primary Pump
North America 1 speed, 2.5 continuous hp (5.1 bhp) International 1 speed, 2.0 continuous hp (2.6 nhp)
Secondary Pump
North America 1 speed, 2.5 continuous hp (5.1 bhp) International 1 speed, 2.0 continuous hp (2.6 nhp)
Filtration
ProClarity™ Filtration System w/ Grill, Skimming Weir and ProCatch Bag + ProClear™ Pleated Filter
Filters
1- ProClarity™ Depth Load Filter

1 – ProClarity™ 40 Sq Ft Filter

1 – ProClear™ 75 Sq Ft Filter

Electrical North America
240 VAC @ 30A/50A/60A
Electrical International
230VAC 50Hz 20A (2 breakers required)
Jets
46

Colors & Cabinetry

Cabinetry
Roasted Chestnut, Silverwood
Shell Colors**
Porcelain, Platinum,
Features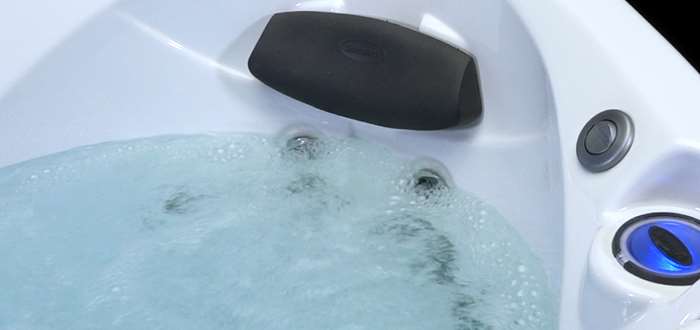 ADJUSTABLE PILLOWS
New, adjustable pillows add enhanced relaxation for people of varying heights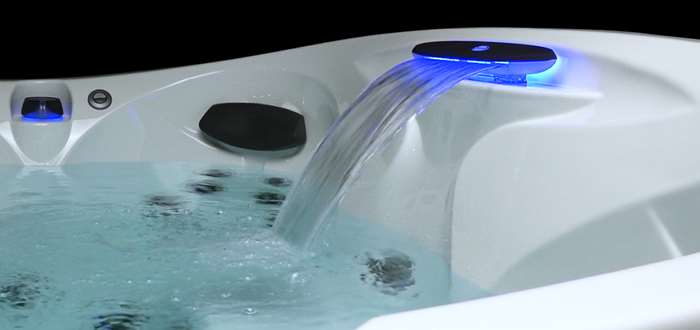 J-435™ HIGH-BACK DESIGN
A high-back design adds privacy and engulfs you in warmth, protecting you from the chilly air outside of your hot tub.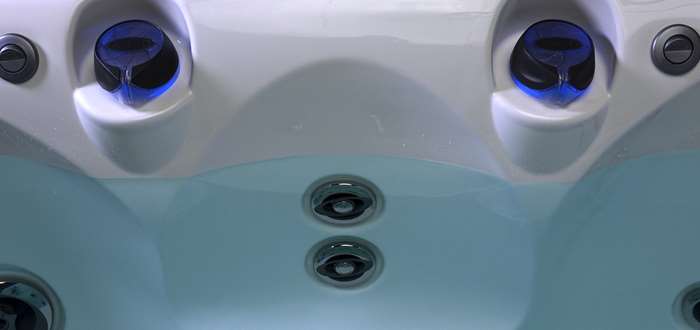 DIVERTER KNOBS / CUP HOLDER
Dual-purpose diverter knobs are designed to function as cup holders for added convenience – and change color and highlight a stream of swirling water for a dramatic effect.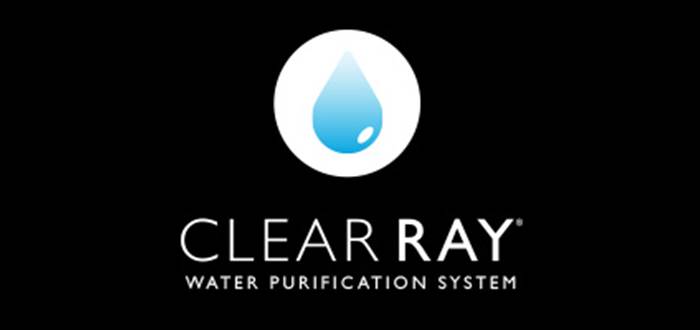 CLEARRAY® PLUS 5-STAGE FILTRATION
CLEARRAY® utilizes the same UV-C technology that beverage manufacturers, municipal waste water plants, hospitals and other health care environments use without producing or adding gas, chemicals, or other by-products to the water as a result. And a 5-stage water filtration system achieves the cleanest water in the shortest amount of time by utilizing five-stages: ProClarity® Filter, ProClear®Filter, ProCatch™ Filter Bag, surface skimmer, and a pleated filter.