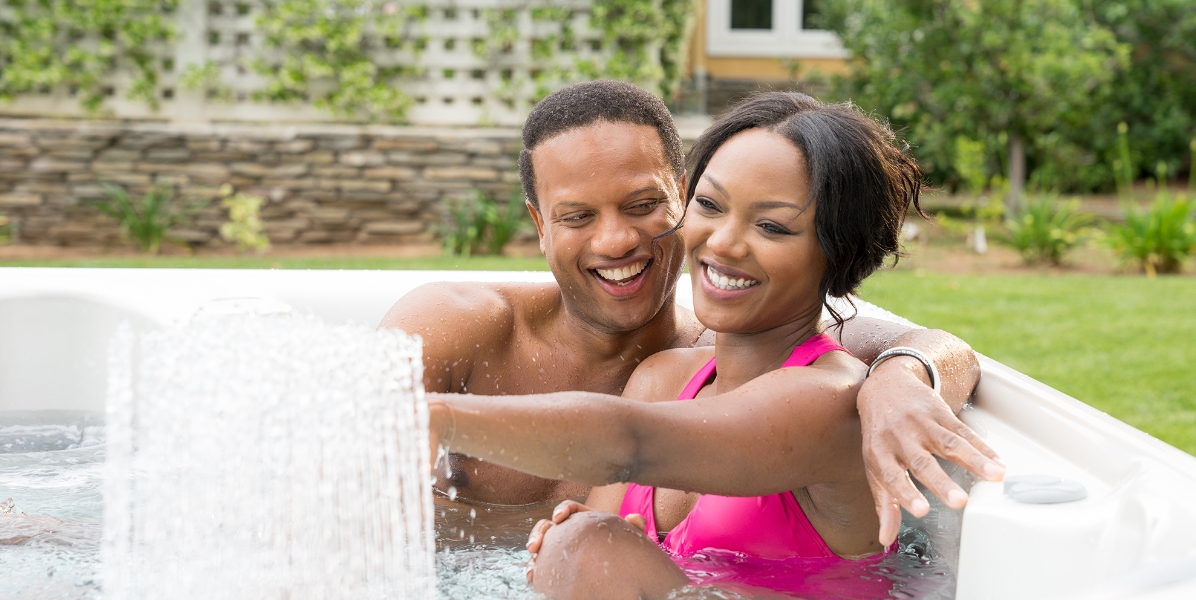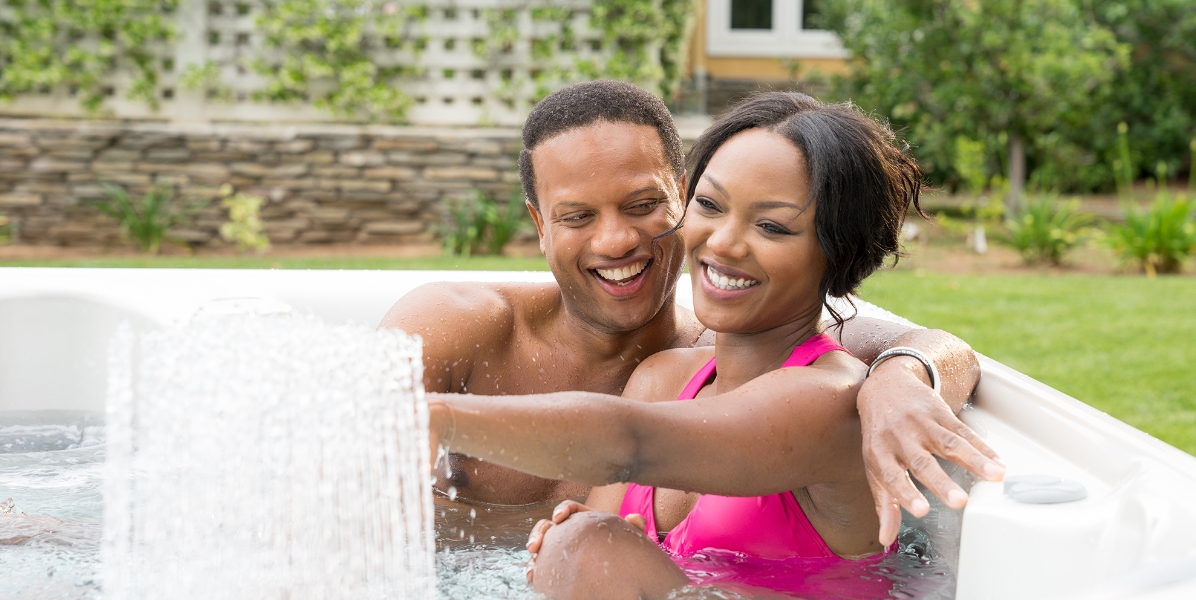 Family Owned Since 1930
Review these spa models to find the right fit. Then visit us to experience the spa in person. Many models are on display!
Robertson's Billiards Hot Tub Reviews



We have had our Niagara for about one year now. It is a beautiful addition to our patio area. We spend quite a bit of time in it. Plenty of room for several people! Love it!

I have lower back issues and I try and spend a minimum of 30 min. A night in my hot tub before bed and sometimes I the morning before work. I am sleeping better and my back is feeling better.

I love getting into my Caldera Vanto spa for a quick 20 minute stress release. It melts the stress of a long work day.

We love our hot tub. Best purchase I've made in the past 20 years.

We shopped many different brands. The Vanto is a good value.